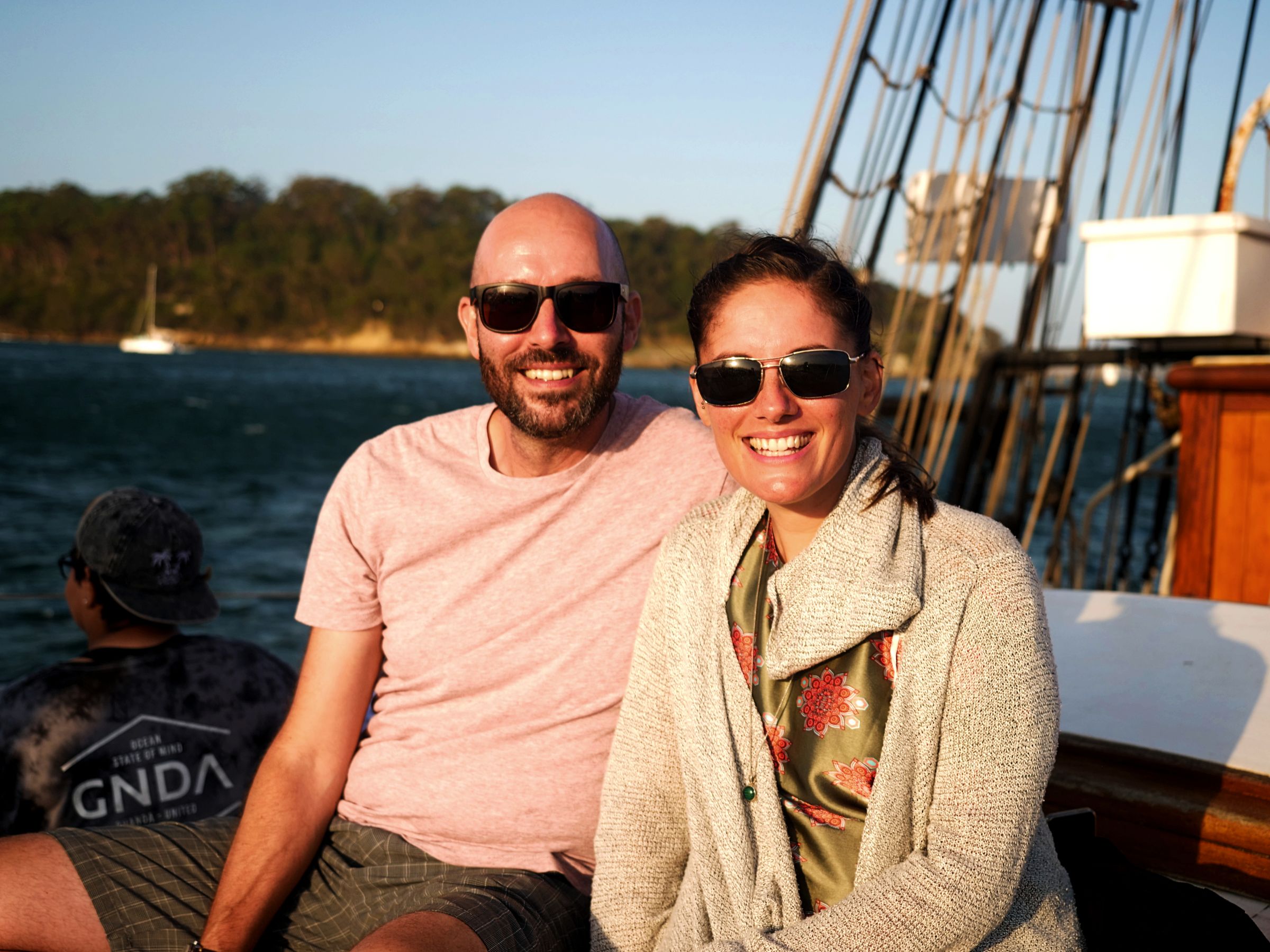 Are you looking to have the perfect romantic date with your partner? There are just so many options available, making it feel impossible to find your perfect date spot. But by choosing to take a Sydney dinner cruise, you will be able to savour the breathtaking views of the Sydney Harbour while indulging in a pleasant dining experience.
Why wait? Treat your special someone to a memorable experience that they will treasure. In this post, we will cover everything you can expect from a dinner cruise in Sydney.
Sydney Harbour
The Sydney Harbour is an iconically beautiful location, that is recognised across the globe. This awe-inspiring sight is at the core of our Sydney Dinner Cruise. Guests are able to enjoy the spectacular skyline while enjoying an excellent dining experience with their partner.
Picture yourself at the Sydney Opera House with your significant other, as it stands tall in the distance, the ship glides gently across the glimmering ocean, the setting sun casts rays of golden sunshine that reflect in beautiful fractals across the ocean surface.
All of this works in tandem to create a truly breathtaking and romantic atmosphere for your date.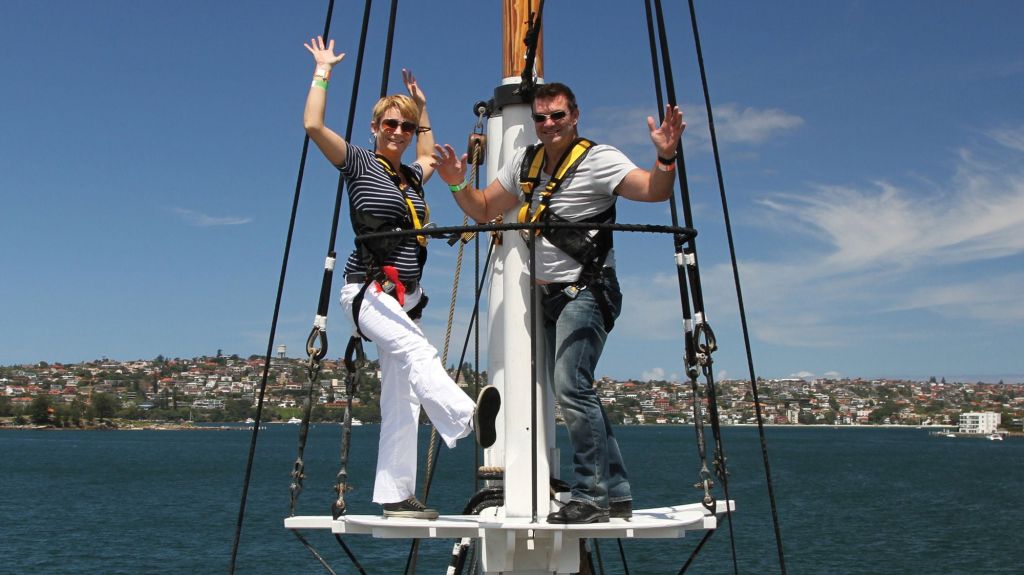 Romantic Atmosphere
An undeniable aspect of the Sydney Dinner experience is the romantic intimacy that you feel while traveling through the harbour. Very few experiences will allow you to feel so free while being surrounded by breathtaking views. It's a truly magical experience that is a perfect surprise for your partner.
Enjoy a delicious meal while the beautiful captivating views surround you. Throughout the two hours, both of you will have plenty of time to connect with each other completely uninterrupted.
The Dining
Enjoy a delightful meal while you and your partner connect with each other. Choose from a wide selection of cuisine made with the utmost excellence. Choose between our BBQ Chorizo Slices and Spinach & Cheese Triangles, for your starter. Then pick between our mouth-watering selection of main courses including our Classic Butter Chicken, Classic Goan Curry Sauce with a selection of vegetables, and plain white rice. Finish your perfect date with our gluten-free Chocolate hazelnut brownie.
Consider adding a drink package to your experience, so you can include even more sparkle to your dinner cruise.
An Unforgettable Experience
A Sydney Harbour dinner cruise isn't just an awe-inspiring experience, it's a way to create long-lasting memories with the person you love. The beauty and atmosphere of your surroundings, coupled with the opportunity to connect with your partner over dinner, are sure to strengthen the bond between you.
There is no other way to experience Sydney Harbour like this. The dinner cruise is a unique opportunity to admire the sites that Sydney has to offer in a way that very few other people get to.
If you're looking to add some more excitement to your experience, consider adding the mast climb to your package. This challenge is a rare opportunity to take a step out of your comfort zone as you scale high above the ship where you can see the beautiful skyline in clear view.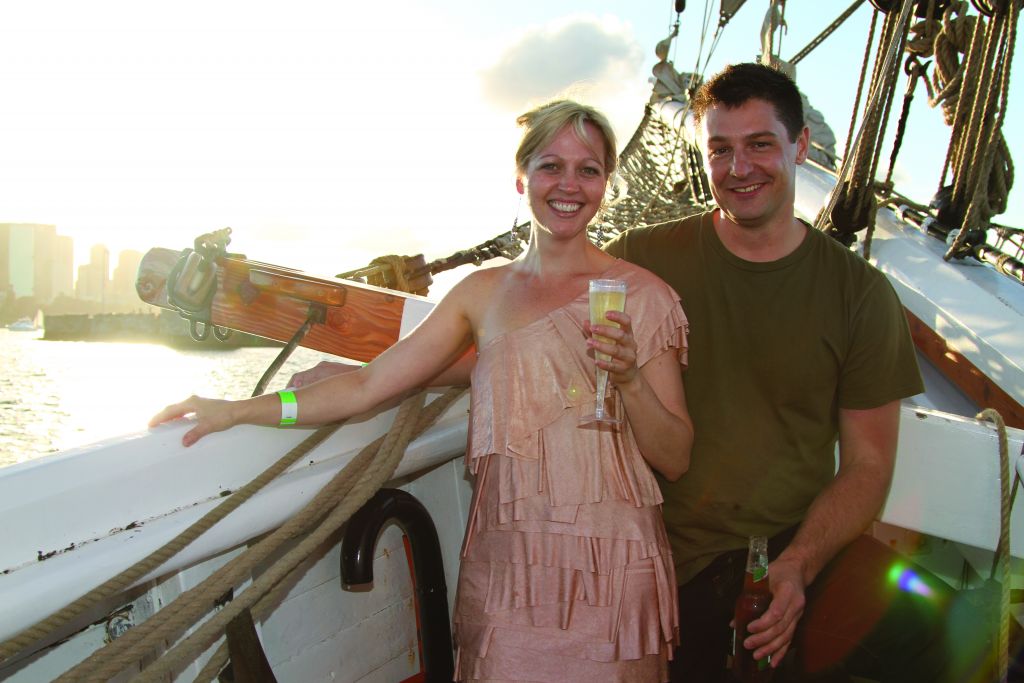 Are You Ready to Embark on a Journey?
The Sydney dinner cruise is an excellent way to deepen the bond you hold with your partner, the breathtaking sights and delicious cuisine will ensure that it will be an experience to remember.

Don't miss out on the opportunity to experience something truly magical – Get in touch with us to book your own dinner cruise through the waters of Sydney!