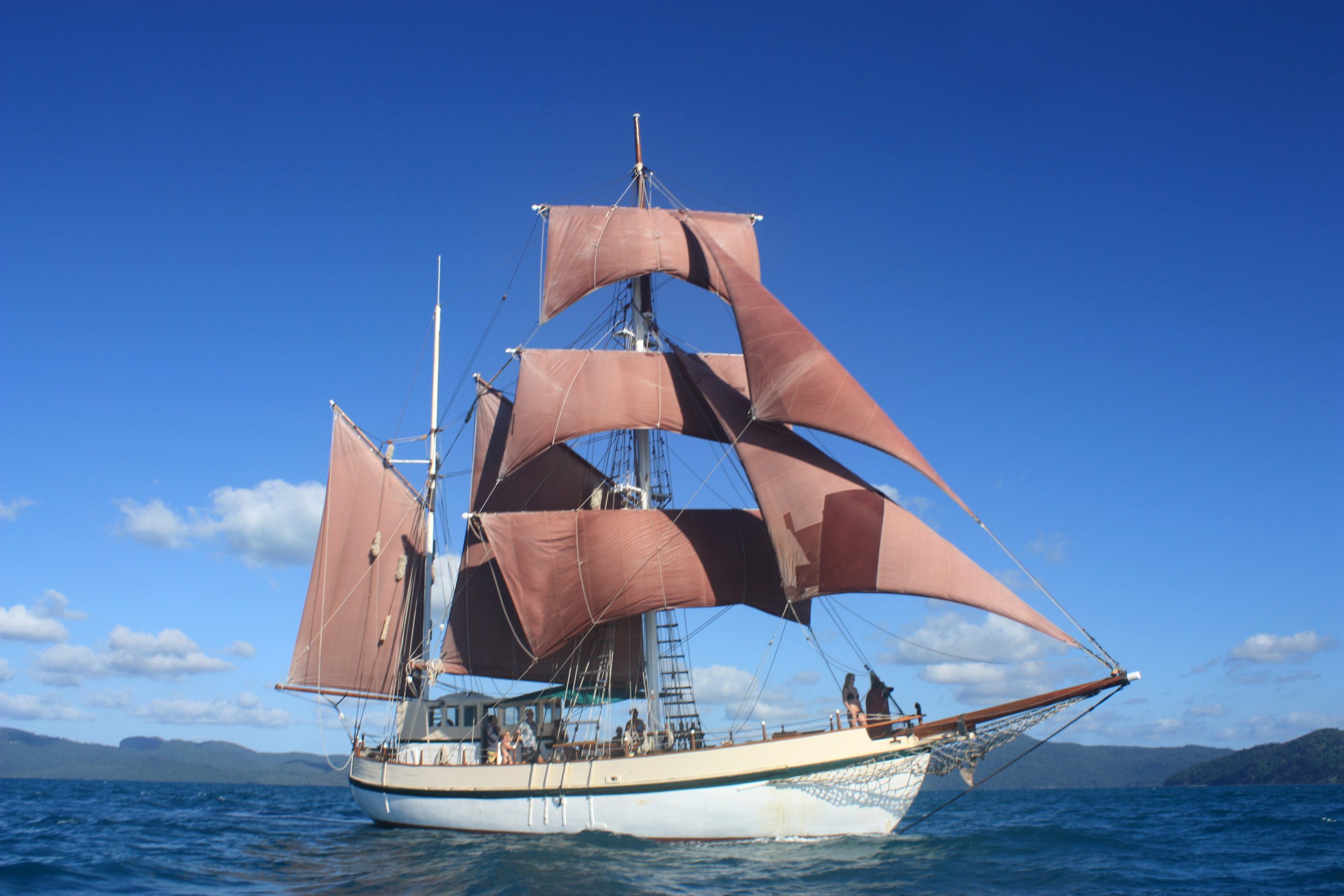 About Sydney Christmas Cruises
Sydney Tall Ships provides specialised Christmas planning services that cater to your group's preferences. With a selection of charming vessels, we offer a diverse range of activities that can be tailored to your taste, from lively adventures to romantic dinners. Our wide variety of entertainment options allows you to create a personalised Sydney Habour Christmas cruise celebration that everyone will enjoy to the fullest.
Christmas Cruises in Sydney Never Looked So Good
Christmas Cruises by Sydney Tall ships sets itself apart from other experiences like walking tours by providing a unique view of the Opera House on water, which comes to life at night with stunning light installations. Guests on board the cruises will have the front-row experience, making it an even more special and meaningful moment. Furthermore, the cruise ship sails under the iconic Sydney Harbour Bridge, presenting a breathtaking experience as it reflects the rich history of modern Sydney.
To make the most out of your enjoyment of this one-of-a-kind experience, invest in special add-ons that maximise your cruise experience to the fullest. We have the Mast Climb package that allows you to climb to the top of the ship and take in the spectacular views of the city. Not only will you witness the spectacular sights, but also the backdrops of the mesmerizing harbour spectacles. Don't miss out on this epic voltage, you will promise an extraordinary experience!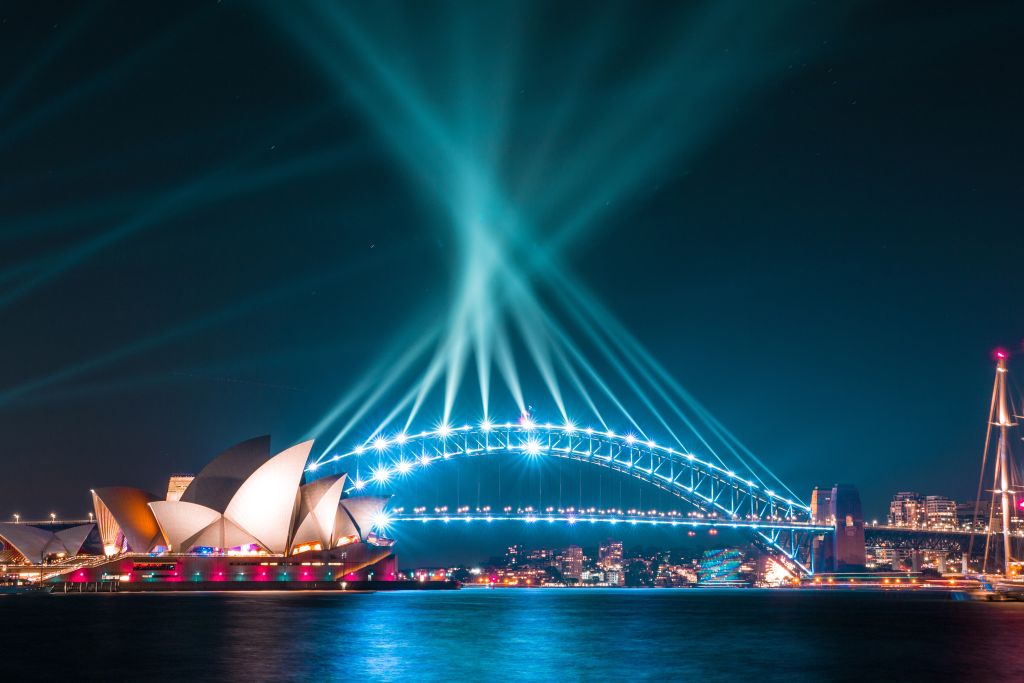 Why Choose Sydney Christmas Cruises?
Despite the lack of snow or chilly weather, Christmas in Australia is still a beloved time of the year for Sydneysiders. As summer begins in December, there are unique ways to enjoy the festive season. For an unforgettable holiday experience with loved ones, Sydney Tall Ships' Christmas cruises offer the opportunity to visit Sydney's iconic landmarks on authentic timber tall ships. The cruises feature onboard entertainment and engaging activities that are a must-do during the holiday season in the city.
Additionally, we offer excellent beverage packages featuring a great selection of alcoholic and nonalcoholic drinks, which are offered by our barmen. We have taken great care in crafting our menus to provide a superb dining experience and delicious flavour combinations, ensuring our guests have a fantastic experience. Our food choices cater to different tastes, including vegetarian options and other dietary preferences.
On-Shore Christmas Activities
If you're looking for things to do in Sydney Harbour port this Christmas, where better to do all that than Darling Harbour? the city's most vibrant and exciting harbourside destination.
During the festive season, the harbour becomes a sight to see with its colourful decorations, including a giant bauble on the Convention Centre Forecourt. There are also fireworks, pedal boat rides, competitions, and over 150 amazing eateries and bars.
Let's start your Sydney Harbour Tall Ships Christmas cruise now! Choose from various character-filled ships and activities from Sydney Tall Ships, from fun and adventure to quiet and sophisticated rides.
Customize your Christmas party with various entertainment options to suit your group's needs. Contact us today!